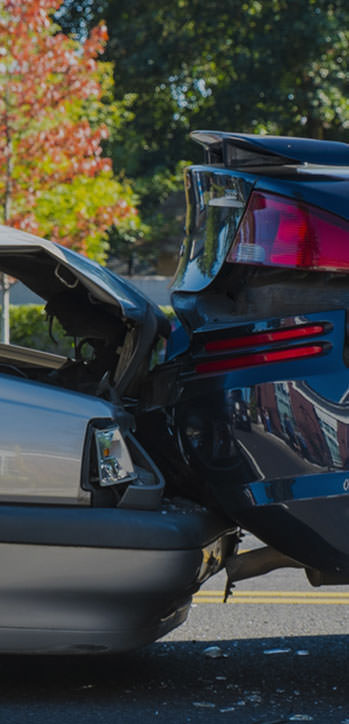 AUTO ACCIDENT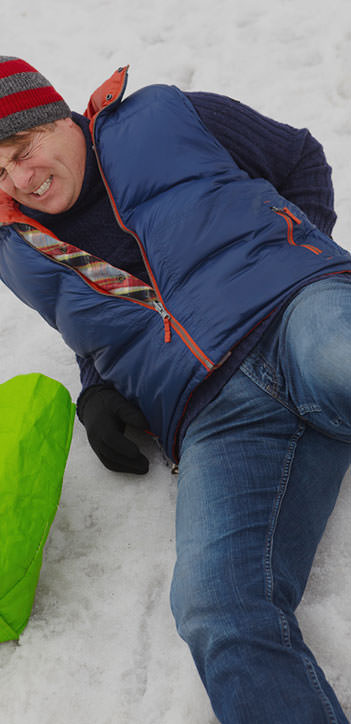 SLIP & FALL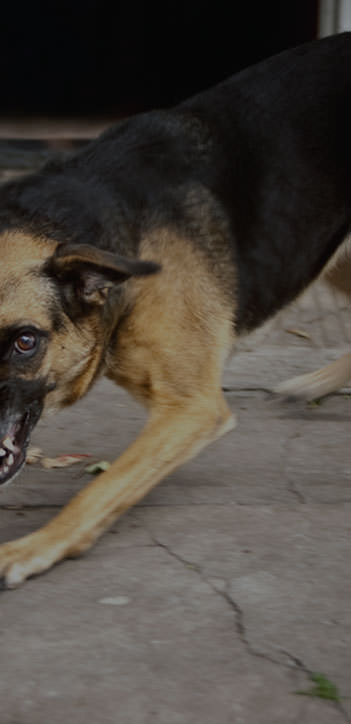 DOG BITES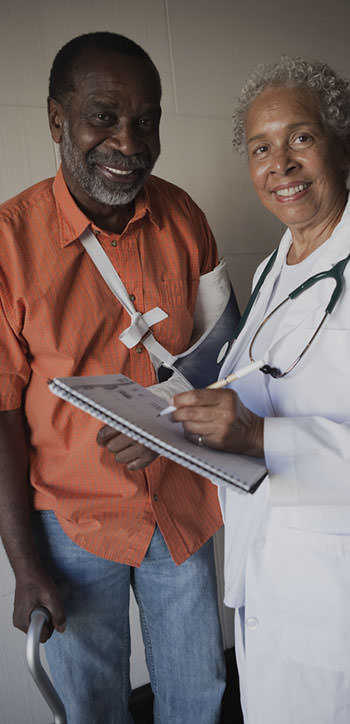 GENERAL INJURY
real results
over 25,000
cases settled
about the firm
In 1965 the original partners of Mindell Law began practicing auto, slip and fall and all aspects of personal injury law in Michigan. Then, as now, the firm was dedicated to providing legal assistance to injured victims.
Over the years, the firm has settled thousands of cases, including some of Michigan's largest. The bottom line at Mindell Law is that we understand how a serious accident affects a person's entire life such as their ability to work and support themselves and their family, perform basic activities, and spend quality time with family and friends. We understand that our clients are facing some of the most difficult challenges of their life, and they need someone they can trust and count on while they focus on getting their life and health back together. We can help.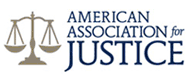 Client Testimonials
I APPRECIATE WHAT YOU DID FOR ME IN SUCH A TIMELY MANNER AND THE SURPRISING AMOUNT. ALSO, THANK YOU FOR RETURNING MY PHONE CALLS. A LOT OF ATTORNEYS DON'T DO THAT. I WILL DEFINITELY RECOMMEND YOU.

Sincerely,
V.P.
Dear Mr. Mindell,
Your slogan states: "Experience Dedication Success". I believe in my heart, strongly added to that should have been, "Honest Fair Integrity". For those are the finest principles in you, and that was my experience of what you most importantly instilled and guide your practice on. Thank you so much. I do so respect you.
Carol N
Hi Jeff,
You folks are amazing! It's a pleasure to work with people that under-promise and over-deliver—many thanks for all that you've done.
Kind Regards,
Linda
Glenn,
You went all out to help me when I needed it, and I want to say thank you from the bottom of my heart. You helped make my life so much better.
Thanks again,
Michelle H
PROUDLY SERVING ALL OF MICHIGAN
FOR OVER 50 YEARS
free consultation
800.963.5595 / 248.353.5595
Fax: 248.948.6677
We have complete state coverage in Michigan with our main office in Bingham Farms and the following satellite offices to meet for your convenience:
We will come to your HOME or OFFICE for a convenient appointment. We meet our clients Statewide including: Port Huron, Saginaw, Grand Rapids, Lansing, Monroe, Ann Arbor, Jackson, Warren, Bay City, Lincoln Park and Sterling Heights.