Michigan General Negligence Attorneys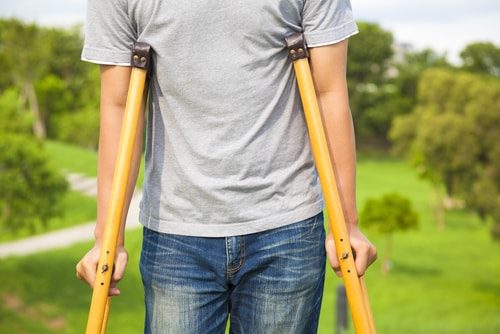 General Negligence Cases in Michigan Are Our Specialty
WHAT IS GENERAL NEGLIGENCE?
General Negligence is a catch-all term referring to the negligence of a business or person that does not fall into one of the standard categories addressed in the other sections of our website such as slip and fall, dog bite, or auto accidents.
Oftentimes, a serious injury can occur at an unexpected time and in an unexpected way. For example, you are shopping at a store and a display item, which was negligently assembled or placed, falls or injures you when you touch it. Or you are visiting a home or business and they fail to warn you of a hidden danger, thus leading to injury.  There are even situations when an individual is injured accidentally yet negligently by another individual and may be held liable for that.
Since there are so many ways one can be hurt as the result of the negligence of a business, apartment, rental home landlord, homeowner, mobile home park, or individual, it is impossible to address them all in one small section. Therefore, if you feel you were injured as a result of the negligence of another, please contact our firm of General Negligence Attorneys for legal advice as soon as possible.
Determining what type of case you have and how to properly proceed in that area of law takes experience.  Every general negligence incident has its own set of legal issues that must be recognized and addressed by an attorney. That is why it is urgent to find a General Negligence Lawyer who specializes in these types of claims, because spotting an issue can be the difference between getting a successful recovery and getting nothing at all.
OUR CONSULTATIONS ARE ABSOLUTELY FREE*  Call Now:  800-963-5595


*Note: The client always remains responsible for costs and that client has the right to hire an attorney on a basis other than a contingent fee.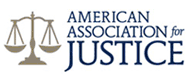 Client Testimonials
I APPRECIATE WHAT YOU DID FOR ME IN SUCH A TIMELY MANNER AND THE SURPRISING AMOUNT. ALSO, THANK YOU FOR RETURNING MY PHONE CALLS. A LOT OF ATTORNEYS DON'T DO THAT. I WILL DEFINITELY RECOMMEND YOU.

Sincerely,
V.P.
Dear Mr. Mindell,
Your slogan states: "Experience Dedication Success". I believe in my heart, strongly added to that should have been, "Honest Fair Integrity". For those are the finest principles in you, and that was my experience of what you most importantly instilled and guide your practice on. Thank you so much. I do so respect you.
Carol N
Hi Jeff,
You folks are amazing! It's a pleasure to work with people that under-promise and over-deliver—many thanks for all that you've done.
Kind Regards,
Linda
Glenn,
You went all out to help me when I needed it, and I want to say thank you from the bottom of my heart. You helped make my life so much better.
Thanks again,
Michelle H
PROUDLY SERVING ALL OF MICHIGAN
FOR OVER 50 YEARS
free consultation
800.963.5595 / 248.353.5595
Fax: 248.948.6677
800.963.5595 / 248.353.5595
Fax: 248.948.6677