Michigan Wrongful Death Attorneys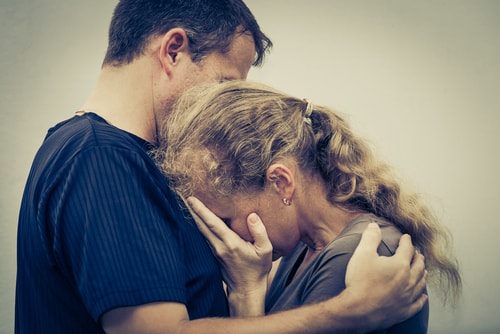 Dealing With a Wrongful Death in Michigan Can be Devastating
A wrongful death claim may result from any type of negligence that results in death.
For instance, automobile accidents, motorcycle accidents, boating accidents, medical malpractice, nursing home negligence, roadway defects, police misconduct, defective products or a defective condition on a person or business's property.
Michigan Law allows the family members of a person whose death is caused by another's negligence to be compensated for their losses including loss of financial support, loss of society and companionship and other economic damages.
The deceased's estate may also be compensated for any conscious pain and suffering experienced prior to death.
A wrongful death claim requires that an estate be opened in the appropriate county prior to filing a lawsuit or settling a claim. Our Wrongful Death Attorneys will assist in opening the estate and achieving fair and just compensation for the family members and loved ones of a wrongful death victim.
Michigan law has strict time constraints on when a Wrongful Death case may be brought, but it depends on both the type of negligence and when the estate is opened. If you believe your loved one's death was caused by another's negligence, do not delay, contact our office today for a free consultation with an experienced Wrongful Death Attorney.
OUR CONSULTATIONS ARE ABSOLUTELY FREE*  Call Now:  800-963-5595


*Note: The client always remains responsible for costs and that client has the right to hire an attorney on a basis other than a contingent fee.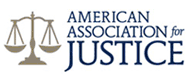 Client Testimonials
I APPRECIATE WHAT YOU DID FOR ME IN SUCH A TIMELY MANNER AND THE SURPRISING AMOUNT. ALSO, THANK YOU FOR RETURNING MY PHONE CALLS. A LOT OF ATTORNEYS DON'T DO THAT. I WILL DEFINITELY RECOMMEND YOU.

Sincerely,
V.P.
Dear Mr. Mindell,
Your slogan states: "Experience Dedication Success". I believe in my heart, strongly added to that should have been, "Honest Fair Integrity". For those are the finest principles in you, and that was my experience of what you most importantly instilled and guide your practice on. Thank you so much. I do so respect you.
Carol N
Hi Jeff,
You folks are amazing! It's a pleasure to work with people that under-promise and over-deliver—many thanks for all that you've done.
Kind Regards,
Linda
Glenn,
You went all out to help me when I needed it, and I want to say thank you from the bottom of my heart. You helped make my life so much better.
Thanks again,
Michelle H
PROUDLY SERVING ALL OF MICHIGAN
FOR OVER 50 YEARS
free consultation
800.963.5595 / 248.353.5595
Fax: 248.948.6677
800.963.5595 / 248.353.5595
Fax: 248.948.6677