Michigan Train Accident Attorneys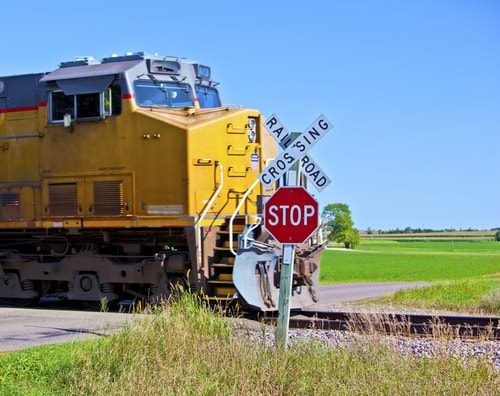 If you or a loved one was a victim of a train accident in Michigan, it's important to contact an attorney to protect your best interests.
If you or a loved one were injured in a train accident, you need a train accident attorney who is well versed in this very complicated area of law.
An injury can occur when an automobile is hit by a train, but can occur when a pedestrian is crossing a rail line and is negligently injured. Train accidents can also be caused by the train conductor disobeying the track speed limit, failure to warn or notify individuals that a train is coming by blowing a whistle, poor training or inattentiveness, failure to anticipate that children are attracted to railroads, defective crossing gates or nonworking or malfunctioning crossing signals, an obstruction, a derailment, or even a train collision causing serious injury.
A train accident can be severe, even catastrophic or deadly, and finding the right train accident attorneys to represent you on such a matter can make all the difference. The proper investigation needs to be done, and proper experts need to be hired, to make sure that if a railroad company was negligent, such negligence can be proven in a court of law. Mindell Law has experience in handling difficult and complex train accident cases, and we are ready and willing to fight on your behalf.
Due to the complex nature of train accident cases, addressing all the issues is difficult in a few short paragraphs. If you or a loved one was injured in a train accident, contact the experts at our firm so we can give you the facts you need during a free consultation.
Taking on a large railroad company requires experience, money, and fearless determination to win. Our firm has nearly 50 years of experience, and being one of the largest personal injury firms in the State of Michigan, we will invest the time and resources required to win your railroad accident claim.
OUR CONSULTATIONS ARE ABSOLUTELY FREE*  Call Now:  800-963-5595


*Note: The client always remains responsible for costs and that client has the right to hire an attorney on a basis other than a contingent fee.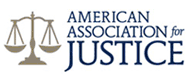 Client Testimonials
I APPRECIATE WHAT YOU DID FOR ME IN SUCH A TIMELY MANNER AND THE SURPRISING AMOUNT. ALSO, THANK YOU FOR RETURNING MY PHONE CALLS. A LOT OF ATTORNEYS DON'T DO THAT. I WILL DEFINITELY RECOMMEND YOU.

Sincerely,
V.P.
Dear Mr. Mindell,
Your slogan states: "Experience Dedication Success". I believe in my heart, strongly added to that should have been, "Honest Fair Integrity". For those are the finest principles in you, and that was my experience of what you most importantly instilled and guide your practice on. Thank you so much. I do so respect you.
Carol N
Hi Jeff,
You folks are amazing! It's a pleasure to work with people that under-promise and over-deliver—many thanks for all that you've done.
Kind Regards,
Linda
Glenn,
You went all out to help me when I needed it, and I want to say thank you from the bottom of my heart. You helped make my life so much better.
Thanks again,
Michelle H
PROUDLY SERVING ALL OF MICHIGAN
FOR OVER 50 YEARS
free consultation
800.963.5595 / 248.353.5595
Fax: 248.948.6677
800.963.5595 / 248.353.5595
Fax: 248.948.6677