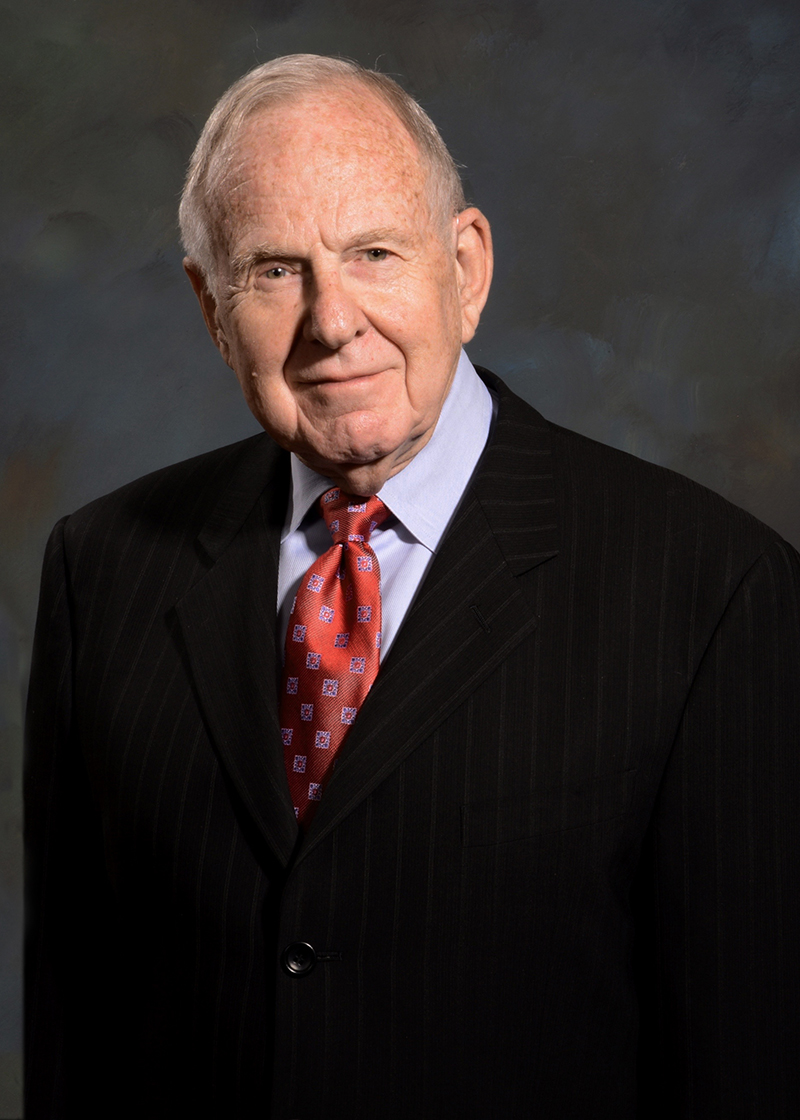 Bernard Mindell
Bernard Mindell has been licensed as an attorney since 1964. For over 54 years he has devoted his career to protecting the rights of accident victims. He does not represent any insurance company, corporation, or municipality only accident victims.
Not only working determinedly for his clients in the courtroom, Bernard Mindell has worked tirelessly in the political arena in an effort to make certain that Michigan Legislation protects the rights of all injury victims, whether due to injuries occurring in an automobile accident, a railroad accident, defective premises, or on the job.
Bernard Mindell has recovered hundreds of millions of dollars for his clients over his career. Mr. Mindell has been a member of the Michigan Trial Lawyers Association (now Michigan Association for Justice) since its inception and has been active as an executive board member of the organization for more than 20 years.
One simple goal guided Bernard Mindell when he founded this law firm: To treat his clients with the utmost respect while performing the best possible legal work for them. He understands that an injury victim needs more than legal representation. Injury victims often suffer more than simply the pain of their injury. They are often suffering from stress, anxiety, financial problems and family problems. It is a simple premise, but one that not many injury firms follow.
Email Bernard Mindell at:  Bmindell@mindellfirm.com
Areas of Practice:
All Personal Injury litigation including but not limited to: auto accidents, motorcycle accidents, truck accidents injury claims, Michigan No-Fault Law, Premise Claims, Boating Claims.
Bar Admissions:
Michigan, 1964
Education:
Wayne State University, Bachelors, 1960
University of Michigan, Ann Arbor, Masters in History, 1961
Wayne State University School of Law, Law Review, 1964
Professional Associations and Membership:
Michigan Association for Justice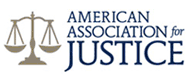 Client Testimonials
I APPRECIATE WHAT YOU DID FOR ME IN SUCH A TIMELY MANNER AND THE SURPRISING AMOUNT. ALSO, THANK YOU FOR RETURNING MY PHONE CALLS. A LOT OF ATTORNEYS DON'T DO THAT. I WILL DEFINITELY RECOMMEND YOU.

Sincerely,
V.P.
Dear Mr. Mindell,
Your slogan states: "Experience Dedication Success". I believe in my heart, strongly added to that should have been, "Honest Fair Integrity". For those are the finest principles in you, and that was my experience of what you most importantly instilled and guide your practice on. Thank you so much. I do so respect you.
Carol N
Hi Jeff,
You folks are amazing! It's a pleasure to work with people that under-promise and over-deliver—many thanks for all that you've done.
Kind Regards,
Linda
Glenn,
You went all out to help me when I needed it, and I want to say thank you from the bottom of my heart. You helped make my life so much better.
Thanks again,
Michelle H
PROUDLY SERVING ALL OF MICHIGAN
FOR OVER 50 YEARS
free consultation
800.963.5595 / 248.353.5595
Fax: 248.948.6677
800.963.5595 / 248.353.5595
Fax: 248.948.6677