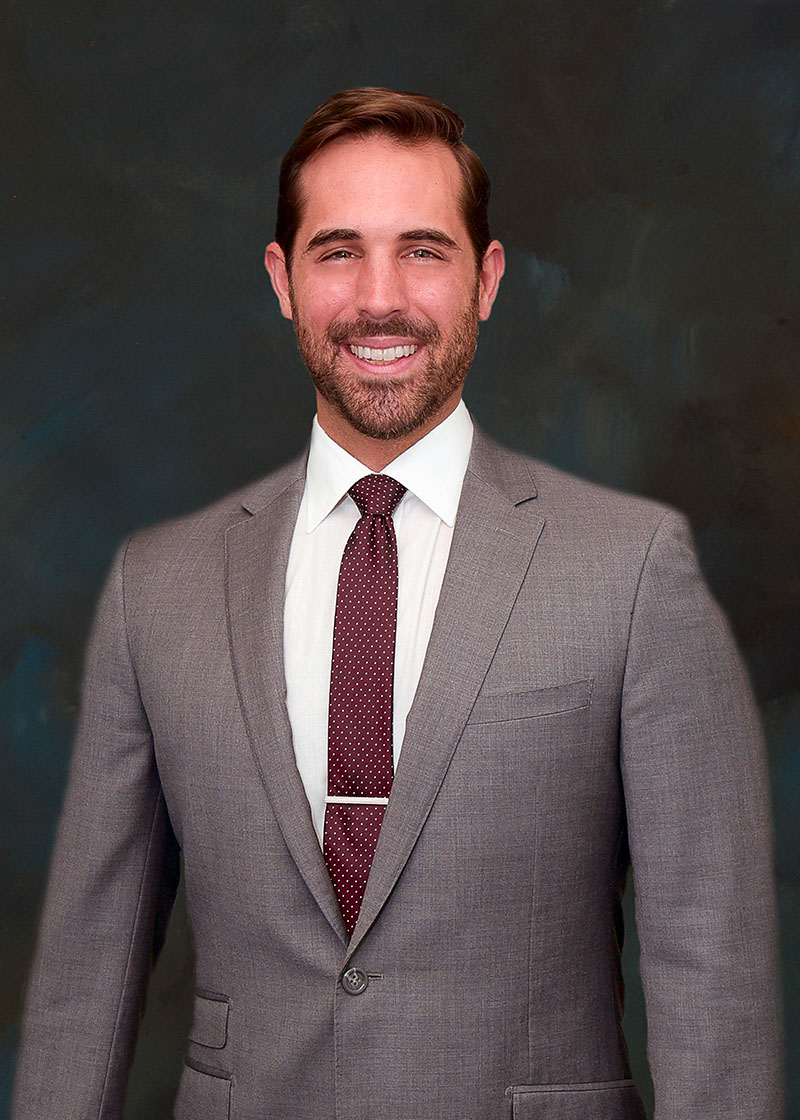 Tyler Joseph
Tyler Joseph is from Grand Ledge, Michigan and he attended Michigan State University's Honor College where he obtained a Bachelor of Sciences degree in Fisheries and Wildlife Biology. He worked for the Michigan Department of Natural Resources Wildlife Division before moving to Beirut, Lebanon in 2012 to study Arabic.
In 2013, he attended Wayne State University Law School as a Dean's scholar and received a full tuition scholarship.  While at Wayne Law, Tyler was a Member of the Moot Court program.  He also worked for the Free Legal Aid Clinic where he provided pro bono legal services to indigent and elderly clients.
After being admitted to the Michigan Bar in 2016, Tyler gained experience litigating a variety of personal injury and civil rights cases in both state and federal court.  He has handled cases involving complex products liability, civil assault and battery, dram shop liability, police brutality, auto accidents, dog bites, and premises liability.
Tyler is admitted to practice law in both Michigan and Illinois and is also admitted in the Eastern and Western Federal Districts of Michigan.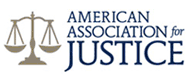 Client Testimonials
I APPRECIATE WHAT YOU DID FOR ME IN SUCH A TIMELY MANNER AND THE SURPRISING AMOUNT. ALSO, THANK YOU FOR RETURNING MY PHONE CALLS. A LOT OF ATTORNEYS DON'T DO THAT. I WILL DEFINITELY RECOMMEND YOU.

Sincerely,
V.P.
Dear Mr. Mindell,
Your slogan states: "Experience Dedication Success". I believe in my heart, strongly added to that should have been, "Honest Fair Integrity". For those are the finest principles in you, and that was my experience of what you most importantly instilled and guide your practice on. Thank you so much. I do so respect you.
Carol N
Hi Jeff,
You folks are amazing! It's a pleasure to work with people that under-promise and over-deliver—many thanks for all that you've done.
Kind Regards,
Linda
Glenn,
You went all out to help me when I needed it, and I want to say thank you from the bottom of my heart. You helped make my life so much better.
Thanks again,
Michelle H
PROUDLY SERVING ALL OF MICHIGAN
FOR OVER 50 YEARS
free consultation
800.963.5595 / 248.353.5595
Fax: 248.948.6677
800.963.5595 / 248.353.5595
Fax: 248.948.6677