Slip and Fall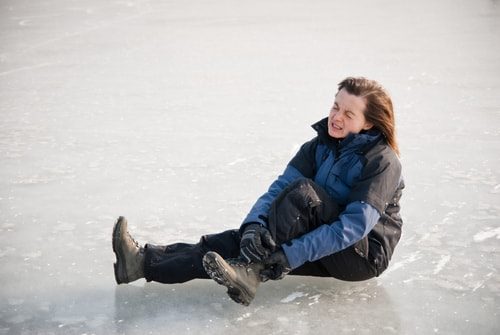 Were you involved in a serious slip and fall accident?  With over 50 years representing slip, trip and fall accident victims we have a great deal of experience in this area of the law.  We will help you determine if there is a viable slip, trip and fall claim and if so, who is responsible for your injury.  Have you been told you have no case here in Michigan due to the open and obvious law?  Let us advise you as to whether that is actually the true in your case. 
Where you fell can make a big difference in Michigan.  The law is drastically difference if you fell in a parking lot of a business versus a city or apartment sidewalk for example.  Some attorneys who give advice about slip and fall claims in Michigan may not be up to date on all current case law.  And since the law is changing all the time, that advice may not be current.  Getting good legal advice from an attorney who handles these claims daily is imperative.
Our consultations are absolutely FREE.  Call us and run your case by an experienced slip and fall attorney so we can give you the information you need.
Call now for a FREE consultation:  800-963-5595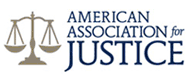 Client Testimonials
I APPRECIATE WHAT YOU DID FOR ME IN SUCH A TIMELY MANNER AND THE SURPRISING AMOUNT. ALSO, THANK YOU FOR RETURNING MY PHONE CALLS. A LOT OF ATTORNEYS DON'T DO THAT. I WILL DEFINITELY RECOMMEND YOU.

Sincerely,
V.P.
Dear Mr. Mindell,
Your slogan states: "Experience Dedication Success". I believe in my heart, strongly added to that should have been, "Honest Fair Integrity". For those are the finest principles in you, and that was my experience of what you most importantly instilled and guide your practice on. Thank you so much. I do so respect you.
Carol N
Hi Jeff,
You folks are amazing! It's a pleasure to work with people that under-promise and over-deliver—many thanks for all that you've done.
Kind Regards,
Linda
Glenn,
You went all out to help me when I needed it, and I want to say thank you from the bottom of my heart. You helped make my life so much better.
Thanks again,
Michelle H
PROUDLY SERVING ALL OF MICHIGAN
FOR OVER 50 YEARS
free consultation
800.963.5595 / 248.353.5595
Fax: 248.948.6677
800.963.5595 / 248.353.5595
Fax: 248.948.6677