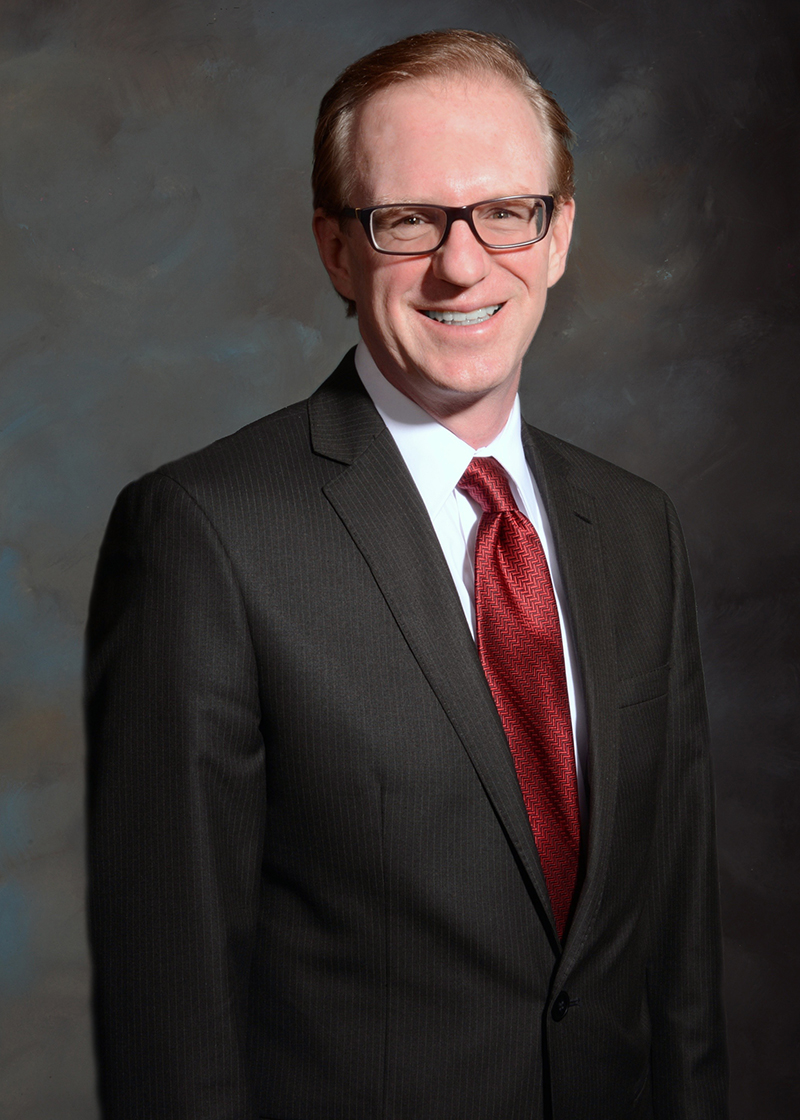 Glenn Hardwick Oliver
Mr. Glenn H. Oliver, an attorney licensed since 1993, is committed to protecting the rights of accident victims. Having devoted 18 years to representing injured victims exclusively, he has extensive experience in Auto Negligence, Nursing Home Malpractice, Premises Liability, Government Liability and Insurance Law. His practice also includes a wide variety of Semi-Truck Accidents, Construction Accidents, No-Fault Benefit recovery, Workplace Accidents and Roadway Defect Cases.
Mr. Oliver has been with Mindell Law for over 16 years.
Mr. Oliver is a member of the American Bar Association, Michigan Association of Justice and has been admitted to practice in the United States District Court for the Eastern District of Michigan and the United States Court of Appeals for the Sixth Circuit.
Mr. Oliver joined Mindell, Malin in 1999, after spending the previous five years at the personal injury firm Theodore Andris, P.C.
Email Glenn Oliver at: Goliver@mindellfirm.com
Areas of Practice:
Auto Negligence, Nursing Home Malpractice, Premises Liability, Government Liability and Insurance Law
Bar Admissions:
Michigan, 1993
Also admitted to
United States District Court for the Eastern District of Michigan
United States Court of Appeals for the Sixth Circuit
Education:
Wayne State Law School, Graduated 1993
Honors: Moot Court, Trial Advocacy Program Finalist
Michigan State University, East Lansing Michigan, 1989
Bachelor's in Business Administration
Minor: Economics
Professional Associations and Membership:
Michigan Association for Justice, Member
American Bar Association, Member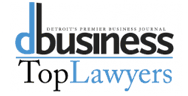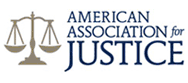 Client Testimonials
I APPRECIATE WHAT YOU DID FOR ME IN SUCH A TIMELY MANNER AND THE SURPRISING AMOUNT. ALSO, THANK YOU FOR RETURNING MY PHONE CALLS. A LOT OF ATTORNEYS DON'T DO THAT. I WILL DEFINITELY RECOMMEND YOU.

Sincerely,
V.P.
Dear Mr. Mindell,
Your slogan states: "Experience Dedication Success". I believe in my heart, strongly added to that should have been, "Honest Fair Integrity". For those are the finest principles in you, and that was my experience of what you most importantly instilled and guide your practice on. Thank you so much. I do so respect you.
Carol N
Hi Jeff,
You folks are amazing! It's a pleasure to work with people that under-promise and over-deliver—many thanks for all that you've done.
Kind Regards,
Linda
Glenn,
You went all out to help me when I needed it, and I want to say thank you from the bottom of my heart. You helped make my life so much better.
Thanks again,
Michelle H
PROUDLY SERVING ALL OF MICHIGAN
FOR OVER 50 YEARS
free consultation
800.963.5595 / 248.353.5595
Fax: 248.948.6677
Southfield
32500 Telegraph Rd, Ste 104
Bingham Farms, MI 48025
Flint
934 Church St.
Flint, MI 48502-1010
Westland
1515 S. Wayne Rd.
Westland, MI 48186
Brighton
748 West Grand River Ave
Brighton, MI 48116
800.963.5595 / 248.353.5595
Fax: 248.948.6677